Well informed:
News from Pedi AG
Heller Container
Certification according EN 14126
Successful certification:
With protective suits from Pedi against biological risks
The protective suits produced by Pedi AG are now also certified according to EN 14126 against biological risks. The materials used offer no chance for viruses, bacteria and liquid samples to penetrate: All tests were passed in the highest protection class or were even below the detection limit of the measuring devices.
Conclusion: If the safety against biological risks should be as high as possible, the protective suits from Pedi are first choice. And since we manufacture the protective suits ourselves and in Switzerland, you can rely on reliable and timely deliveries. Please ask us for details.

Tip: The protective suit DONALD in combination with a standard breathing mask is the team of the hour: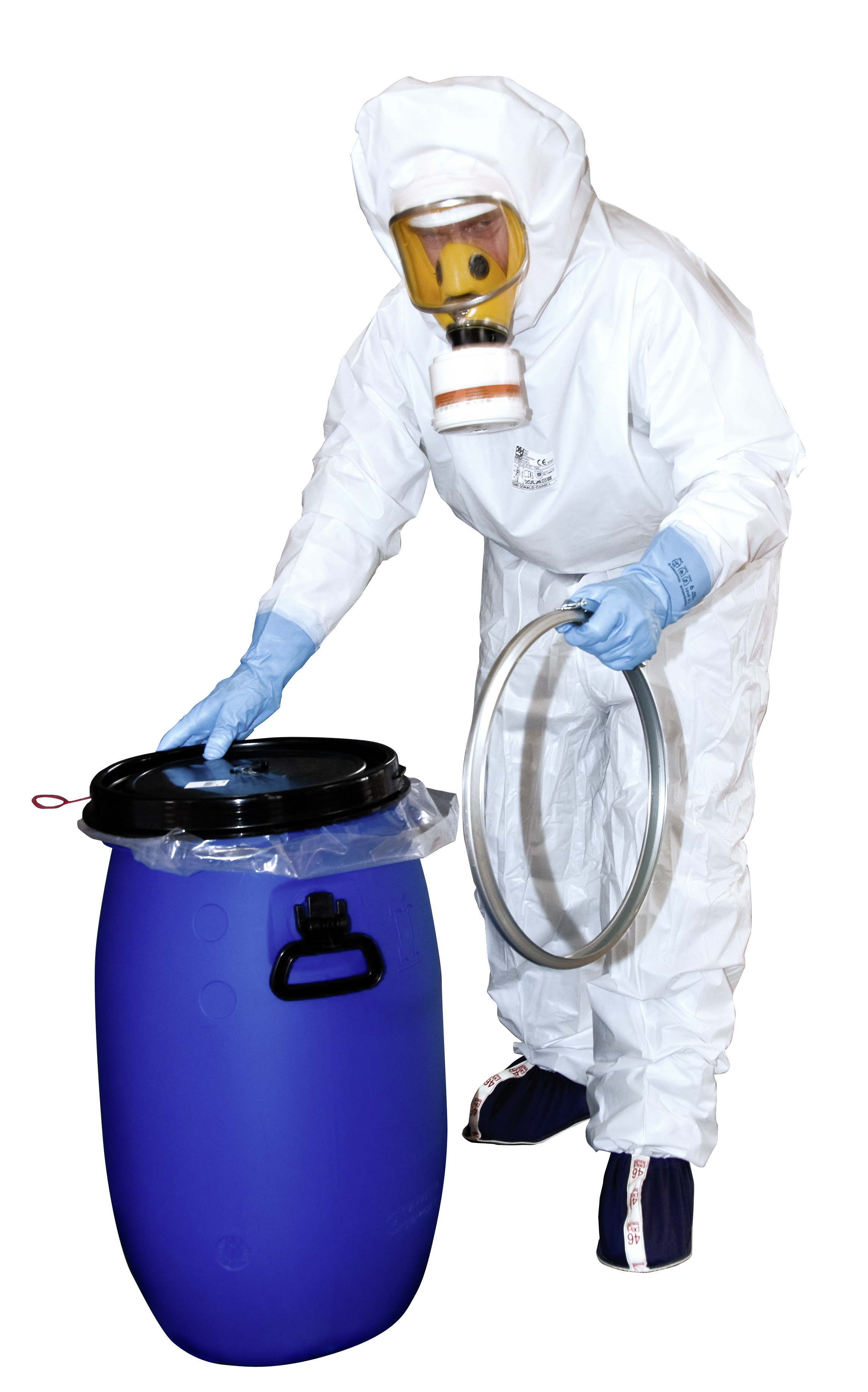 Please find more information about the product here.


Pegasus
New Products:
Protective Drysuit PEGASUS
The protective drysuit PEGASUS was specially developed for operations to rescue big animals from mud, bog or septic tanks. It is used, for example, by fire brigades and is characterised by particularly easy cleaning: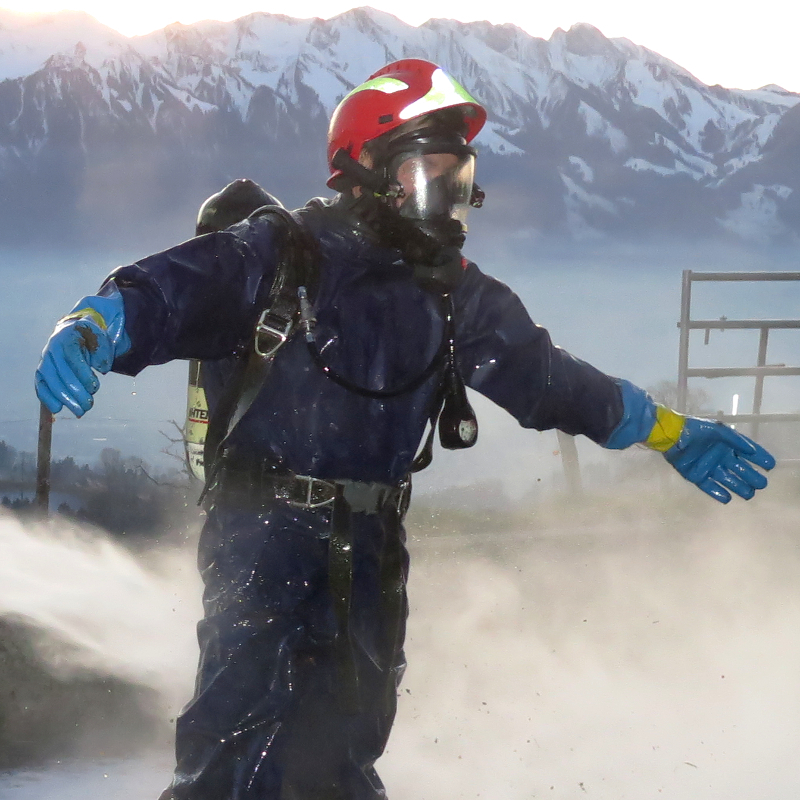 Please find more information about the product here.
The PEGASUS suit lets horses grow wings...


Pedi during the ICOND 2019 in Aachen
Pedi during the ICOND 2019 in Aachen: