Pedi AG meets highest safety aspects and creates confidence.
Schmaler Container
A traditional Swiss family business
A traditional Swiss family enterprise
Pedi AG, founded in 1958, is a solid, independent Swiss family enterprise. Thanks to innovation, quality awareness, great technical know-how and decades of experience, Pedi AG became the leading partner for personal protective equipment and shielding systems of all kinds.
Innovation and individuality
We offer development, production and sales from a single source. Our product range has been developed during close cooperation with our customers. Our high innovation level allows to optimize the existing and to promote new developments. The individually customized products complement the proven items from the own range. Examples include folding tents, glove boxes, hose reels, hose trolleys, particle collectors, air samplers, lead blankets, remote grippers and safety couplings.
Statement 1
The products and systems for personal and environmental protection guarantee our customers in the nuclear, chemical and pharmaceutical industries the greatest possible safety.
Schmaler Container
The Pedi Team: Engagement and Competence
The Pedi Team: Engagement and Competence
Our motivated employees from the fields of development, consulting, project management, production, shipping and service are constantly being trained and are proven experts.
Teammitglieder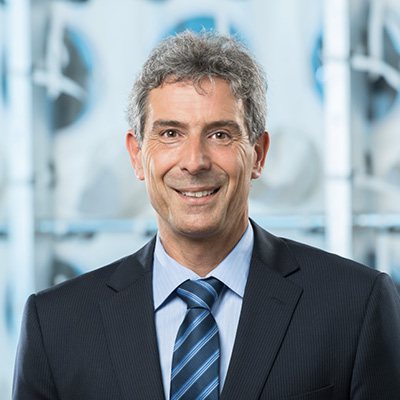 Jonas Schenker
Chief Executive Officer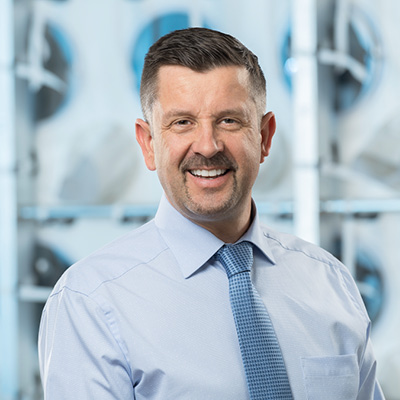 Mark Branschi
Sales Manager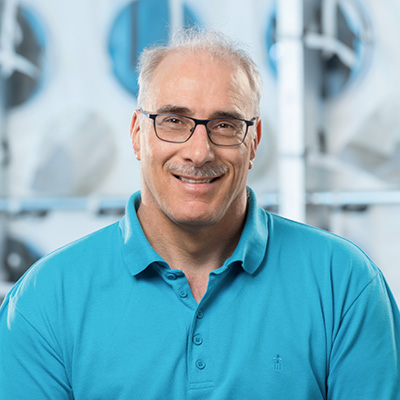 Beat Stihl
Leader Development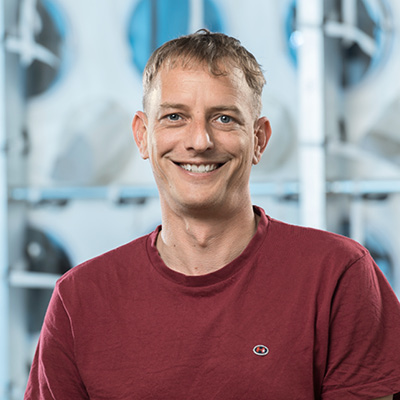 Thomas Schneider
Development / Construction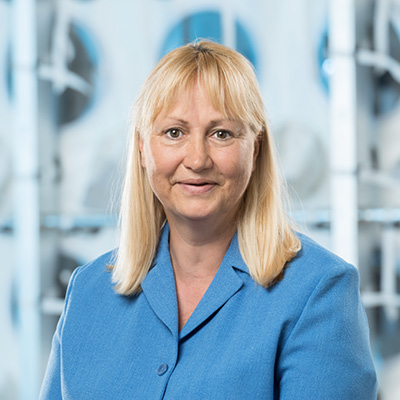 Anita Achter
Sales Office / Logistics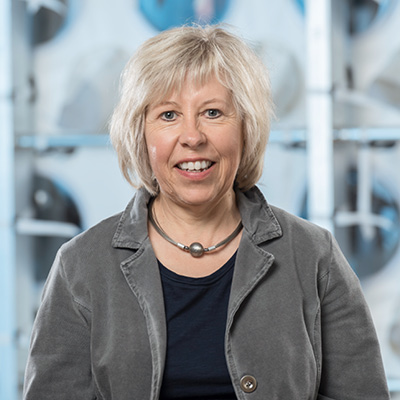 Ursula Christen
Purchase / Planning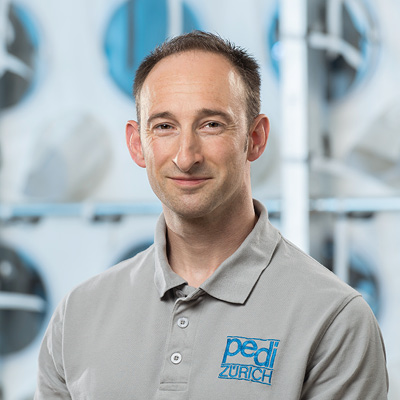 Dominik Bertschi
Leader Production Technics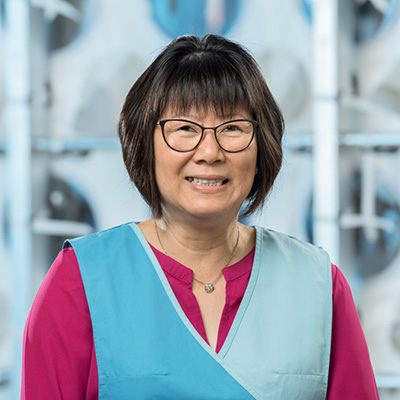 Mouy Tan
Leader Production Protective Suits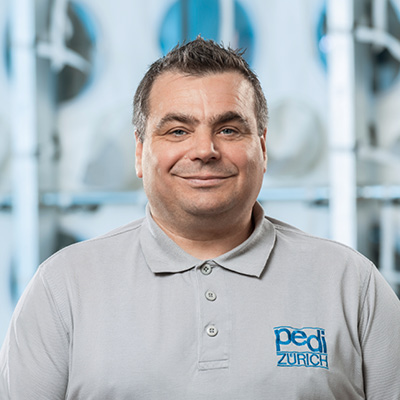 Carmine Pompa
Quality Assurance / Stock
Schmaler Container
Qualitätsmanagement
Quality Management
It is our stated goal to fully understand the requirements of a product or service agreed with the customer and to meet all expectations in a timely manner. For this purpose, all required work processes are specified in our QM manual according to DIN / ISO 9001. In addition, the management undertakes to train personnel at all times to provide and maintain machinery and equipment as necessary to achieve the above objectives. In addition, suitable means and measures will ensure that quality awareness is promoted at all levels of the business and that the appropriate procedures are understood, implemented and constantly improved.
Schmaler Container
Arbeitssicherheit und Gesundheitsschutz
Occupational Health and Safety
The safety concept is part of our corporate culture. Occupational safety and business success are equivalent corporate goals. The company management expressly states to take all necessary measures to avoid health and accident risks as far as possible and to protect the health of our employees at any time. For this purpose, all safety regulations are defined in our occupational safety manual. These are regularly updated and instructed. The fulfillment of laws, regulations and guidelines are just as natural for us as the commitment to continuous improvement.
Wir legen grossen Wert auf die Schonung
We attach great importance to the conservation of natural resources and pay attention to the best possible environmental compatibility in everything we do.
Schmaler Container
Environment Protection Management
Environment Protection Management
The environmental management system of Pedi AG complies with the EN / ISO standard 14001. The management has overall responsibility for all activities related to the environmental management system. Every supervisor acts as a role model and promotes environmental awareness to the employees.
Compliance with applicable laws, regulations and guidelines concerning environmental is as important as our commitment to continuous improvement.
We choose new products according to our defined criteria and pay attention to a high environmental compatibility. In cases where disposal is not preventable, we look for environmentally sound solutions together with our suppliers.
Through targeted information and permanent training, our employees are involved in environmental protection policy. All employees are required in daily work to consider the concept of environmental protection in all activities.
We always strive to offer the customer solutions that are in economic and ecological balance. We attach great importance to the conservation of natural resources.
We maintain an open information in all environmental concerns towards customers, authorities and the public.
Schmaler Container
Policy
Policy
We are an internationally operating, independent, forward-looking and sustainable manufacturing and service company located in Switzerland.
At the market, we act responsibly, reliably, competently and fairly. Our success depends on the satisfaction of our customers. Together with them, we strive for lasting relationships based on mutual trust.
Pedi AG consists of a team of experienced, quality-conscious, customer-oriented, motivated and committed employees. In all matters we decide directly, transparently and comprehensibly. Thanks to a high level of innovation, the customer benefits from the outstanding benefits of our products. This makes us a reliable and trustworthy partner.