Pedi AG: Your partner for Personal and Environmental Protective Systems
Heller Container
News-Ticker - 1 Spalten Element
News-Ticker:

Useful addition: products from deconta Gerätetechnik AG are compatible with Pedi range (more...)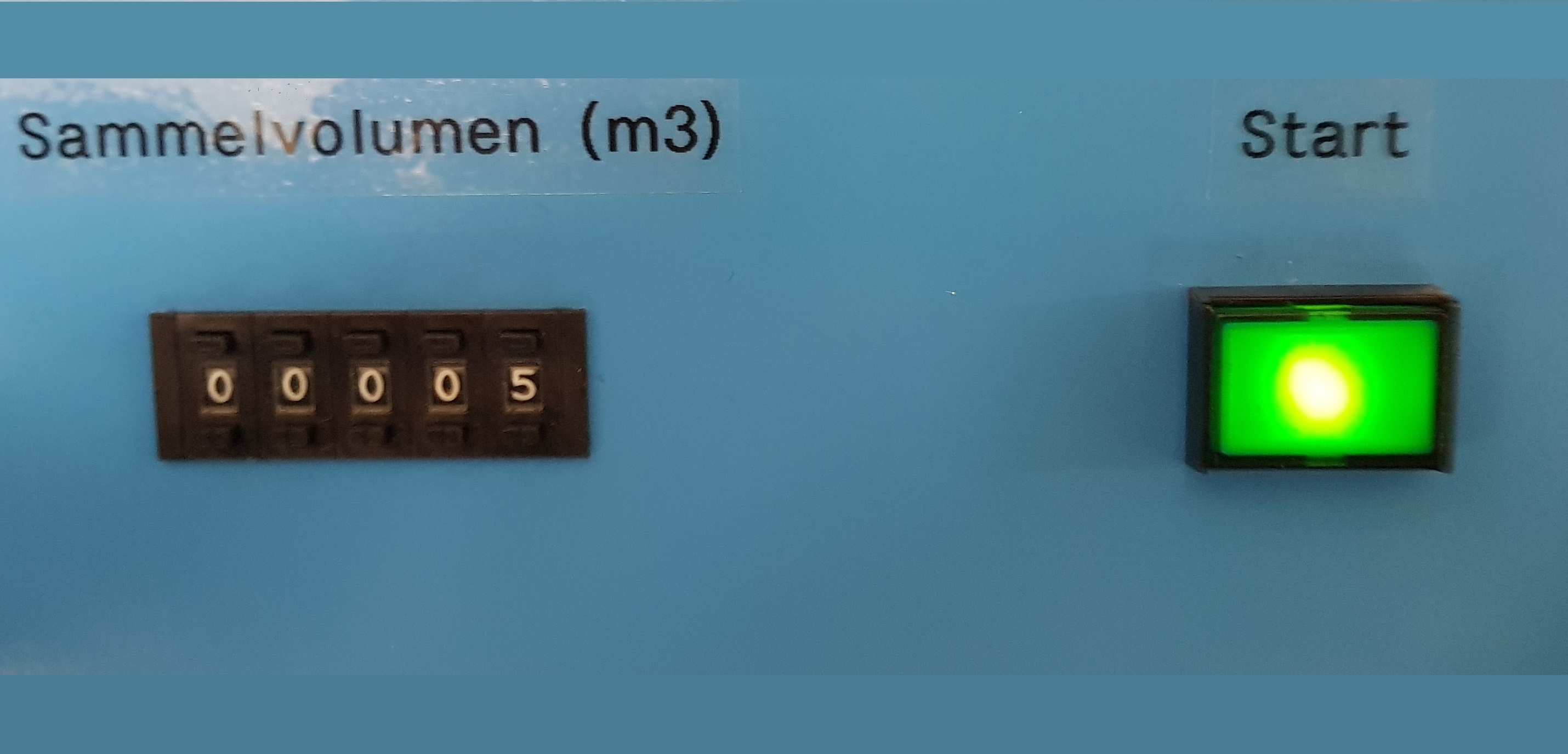 When it's counting: Air sampling with volume preselection (more...)

Everything from one source: Pedi AG advances to specialist dealer for Dräger products (more...)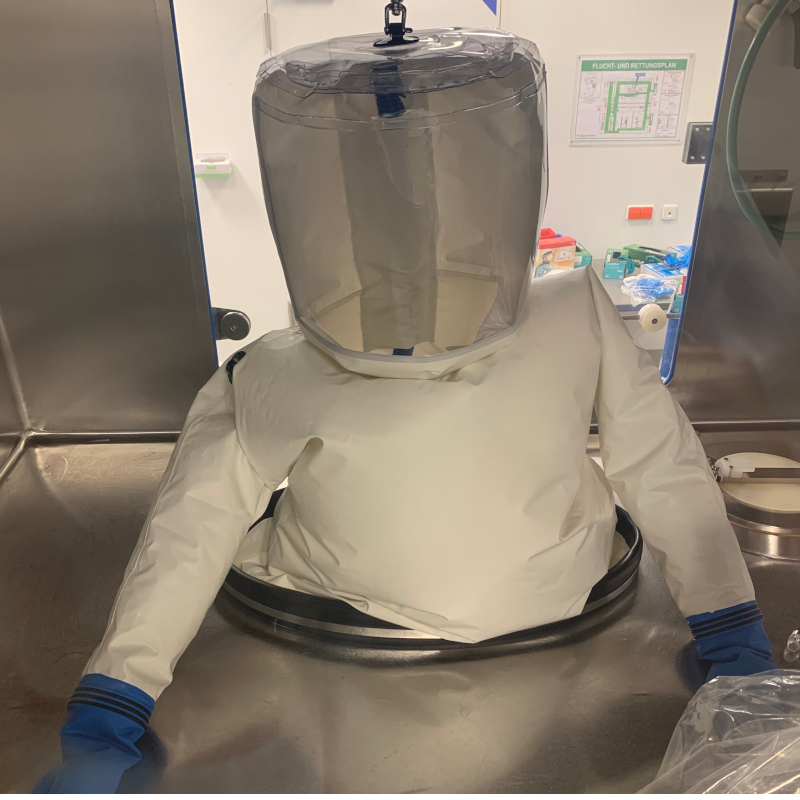 Half suit CERBERUS: The guard dog against particulate radioactive contamination, chemical substances or infectious agents (more...)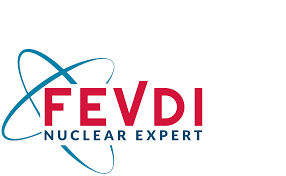 Useful completion of the product range: Pedi AG represents FEVDI Nuclear Expert in Switzerland on an exclusive base (more...)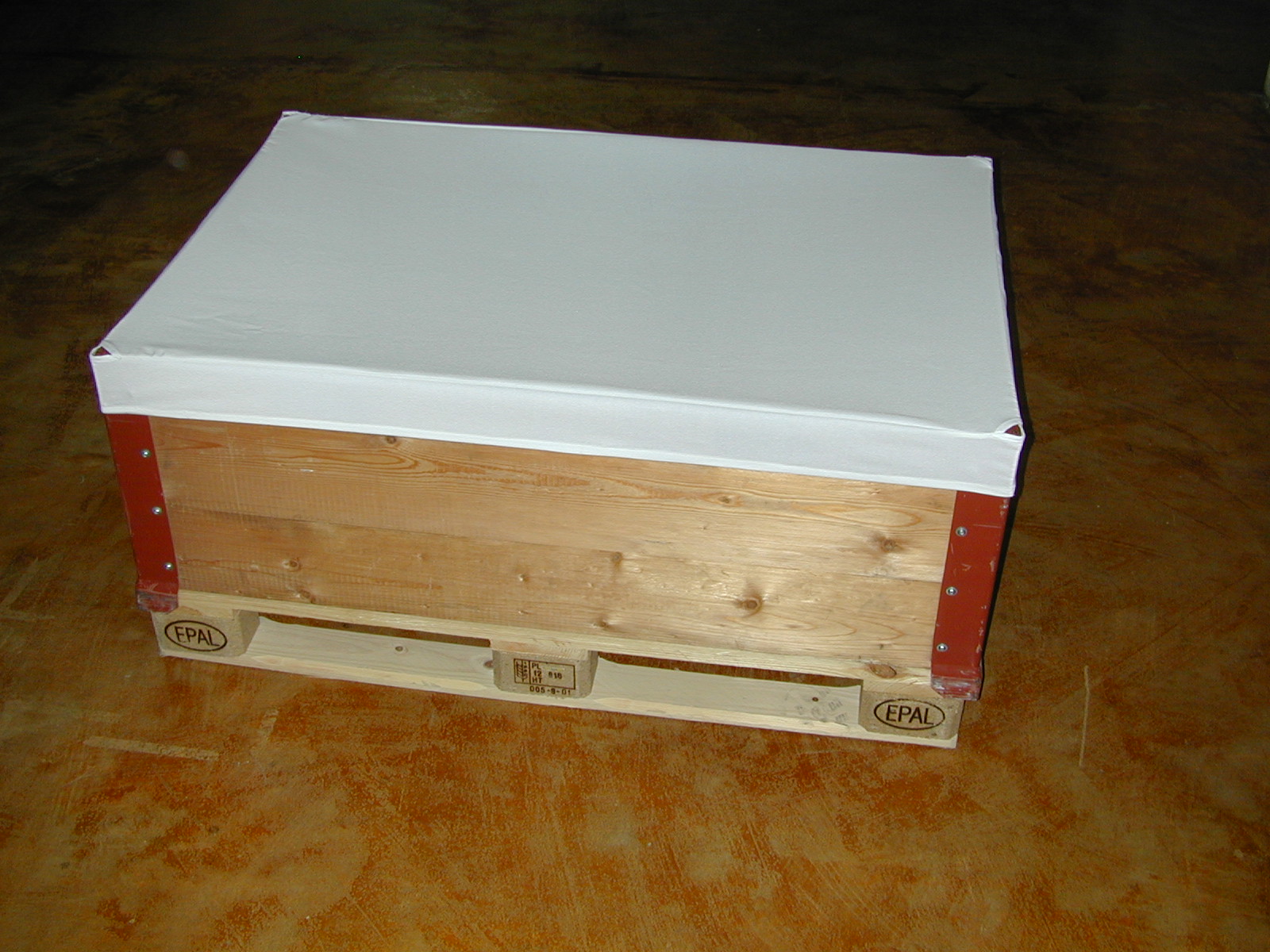 Protective covers: Quarantine for sensitizing substances (more...)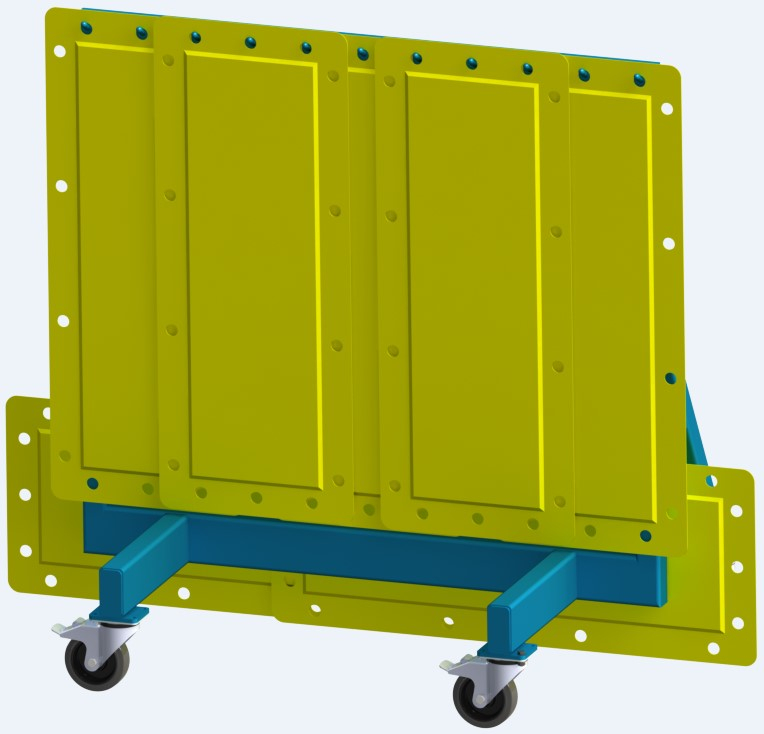 Mobile shielding assures safely work in a polluted environment (more...)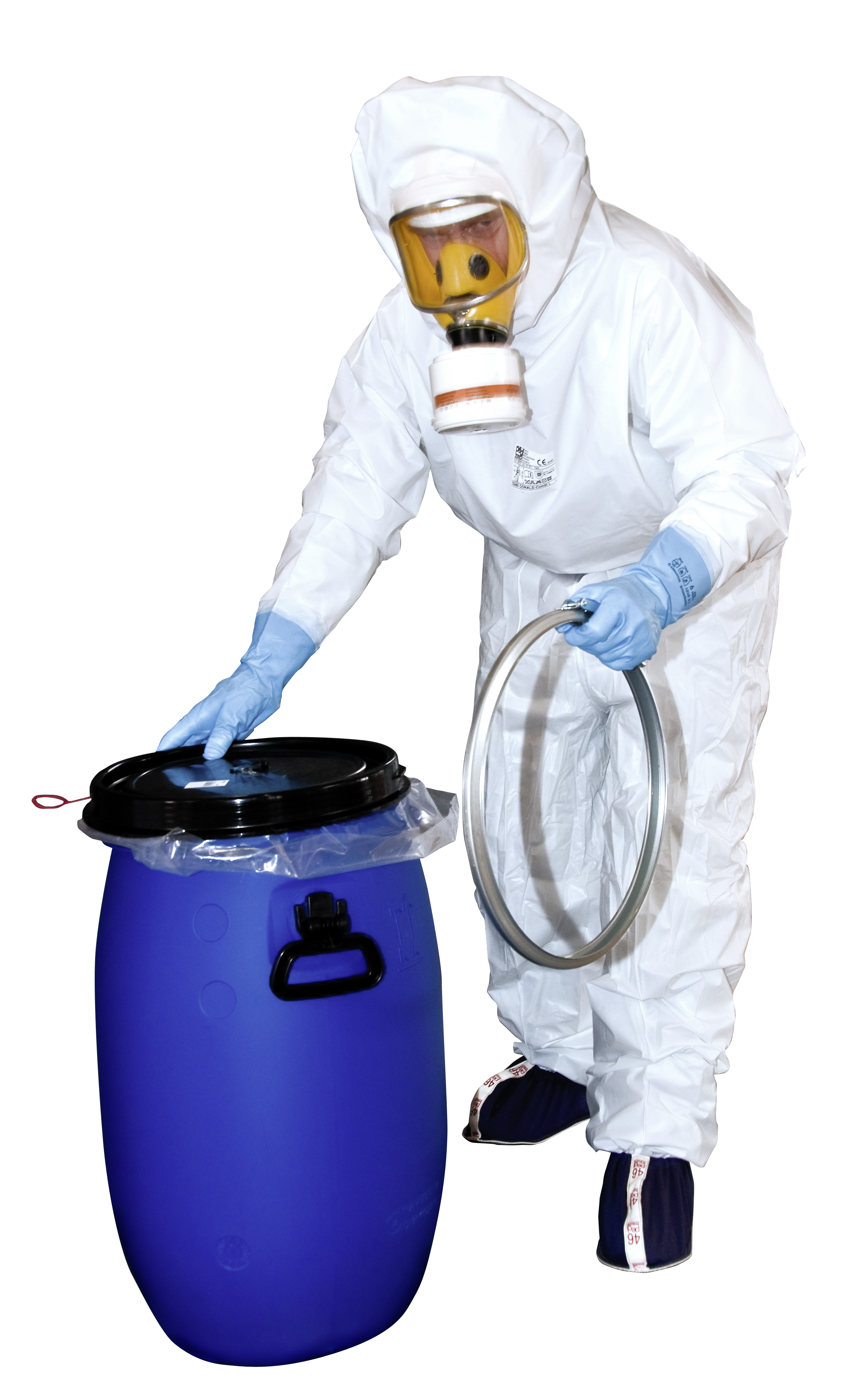 Protective suits from Pedi AG also protect against viruses and bacteria (more...)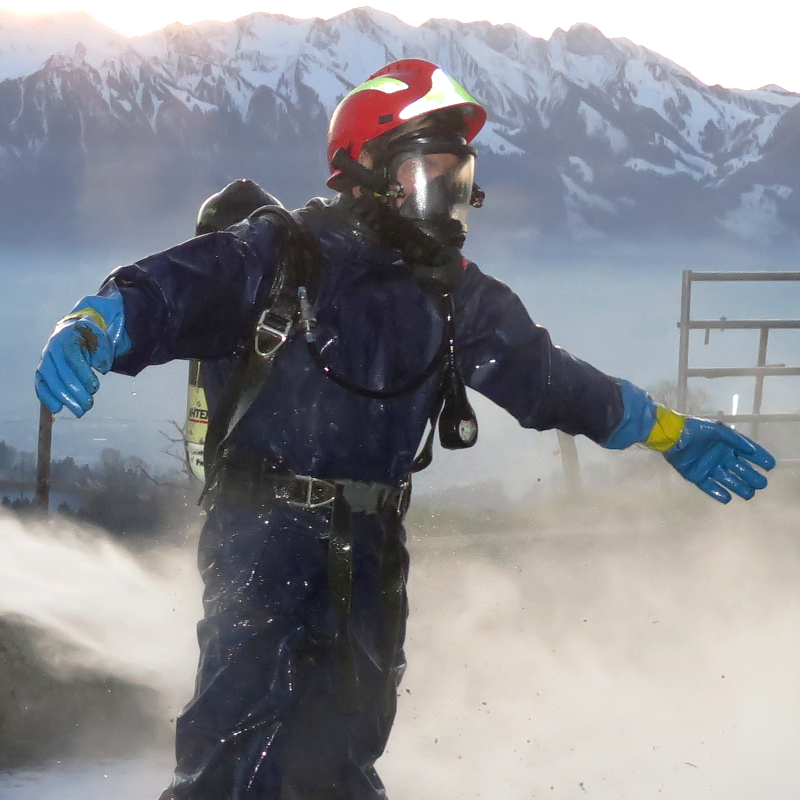 The dry protective suits PEGASUS let horses grow wings (more...)
Protection for Human and Environment
Protection for Human and Environment
We are specialized in development, manufacturing and sales of Personal Protective Equipment (PPE), working tents and shielding systems as used in the nuclear, chemical and pharmaceutical industries and during dismantling and renovation works. Our products protect your employees as well as the environment.
Products
Ob Konfektionierung, Versand oder Service (blau)
Manufacturing, shipping or service: More and more customers worldwide trust the experienced specialists of Pedi AG.
Heller Container
Technology and Handwork
Technology and Handwork
Careful manual work and continuous development give us the necessary advantage to meet the increasing requirements on safety products.
Services
Die Pedi AG entwickelt in Zusammarbeit mit Anwendern (blau)
After decades of cooperation with the users, the products of Pedi AG combine highest reliability, proverbial robustness and reassuring safety.
Heller Container
Quality made in Oberentfelden
Quality made in Oberentfelden
A pronounced quality awareness, a consistent orientation to the customers as well as the sustainable handling towards environment and ressources form the basis for our most important asset: The trust of our customers.
About us